PUBG Mobile in 2020 is expected to welcome some new upcoming features to make the gameplay much better. Check out what they are now!
PUBG Mobile is one of the most downloaded and famous mobile games nowadays. Last year, the game itself attracted numerous players around the world and now, it stills keep players coming back more often thanks to new improvements, updates, and upgrades made to the gameplay. Something great will come to PUBG Mobile in 2020. It must be some new features that will be included in the game this year.
There is no denying that PUBG Mobile did have the successful year 2019 when millions of players downloaded and joined the game on their mobile devices. More than that, it was evaluated as the highest-earning game of the year. There were plenty of PUBG Mobile updates, additions, world tournaments that were introduced and launched in 2019. Below here are the new features that are expected to come to PUBG Mobile game in 2020.
What are the new features that are awaited to come to PUBG Mobile 2020?
Drones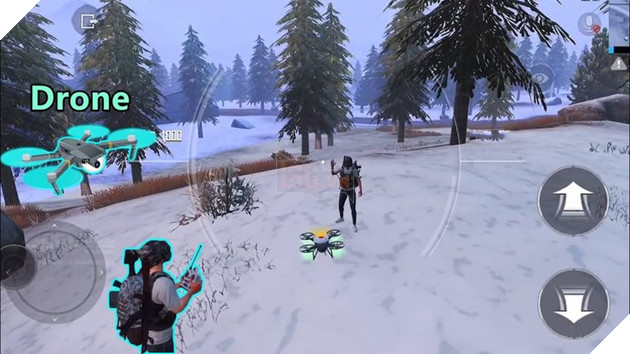 Through a YouTube video displaying the gameplay in PUBG Mobile Chinese version with the beta version, you can catch sight of a drone that is regarded as a special feature that can be added to the game in 2020. Some players hope that they will see drones in the PUBG Global version soon. The developers seem to add this feature to let players observe the surroundings rather than chasing and slaying each other.
Erangel 2.0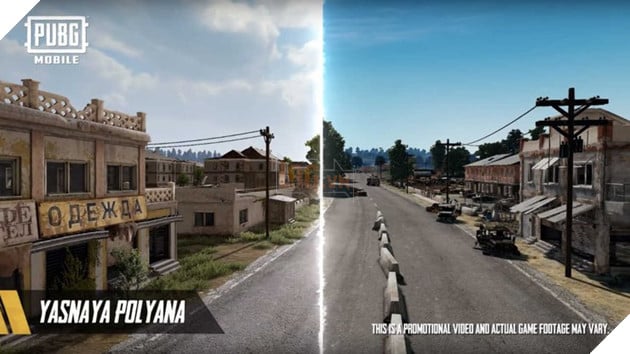 Are you excited about PUBG Mobile Erangel 2.0? The new version of the Erangel map is regarded as one of the most awaited updates in PUBG Mobile 2020. The arrival of this advanced map has been mentioned by Tencent Games before. Erangel 2.0 is hoped to show more detailed graphics and a better experience. Players are in hope of experiencing this new Erangel island in 2020 in PUBG Mobile.
PUBG Mobile Colorblind Mode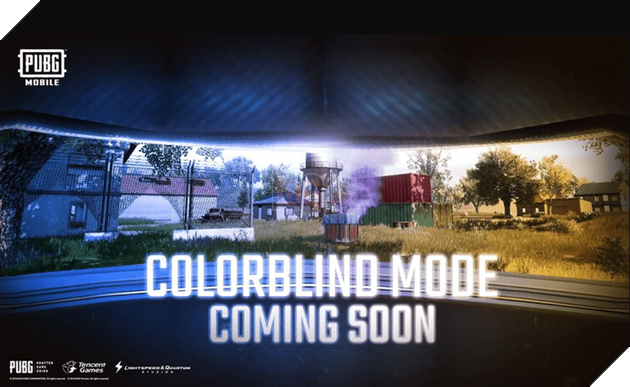 PUBG Mobile colorblind mode is yet another awesome feature that is also highly expected to come in 2020. In the global finals of PMCO 2019 Fall Split, the appearance of this colorblind mode was mentioned by the General Director Vincent Wang. According to his announcement, this mode will make its debut in the game in 2020, and this can be a major move in PUBG Mobile.
90 FPS Gaming Modes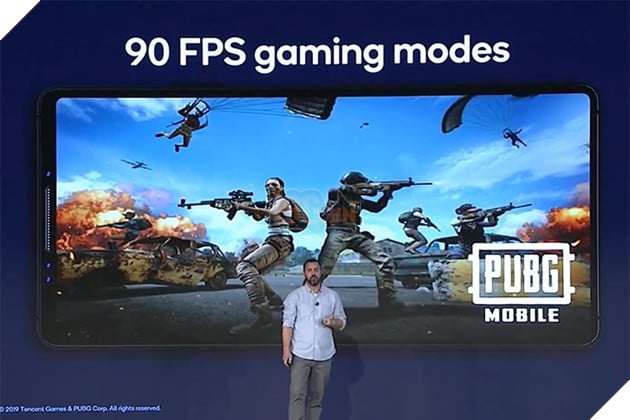 In 2019, PUBG Mobile introduced 90 FPS/ 120 FPS gaming modes. However, the game still operates at 60fps now. It is not easy to develop the frame rate fast, especially there are many bugs still in the game. Nevertheless, now, you can hope for a mode with high frames in 2020. Let's wait for it!
New Team Deathmatch map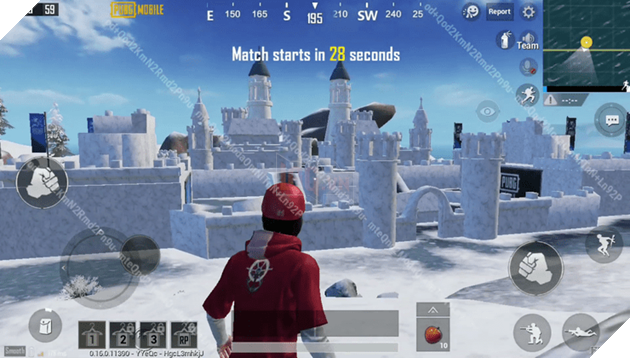 Ruins – a map that already appeared in PUBG Mobile Team Deathmatch in 2019 gave a new experience to gamers. In 2020, you may have a chance to experience another TDM map, with the foundation called the frozen castle in the Winter Festival.